Professional Services For South Suburbs of Chicago Companies
The more people rely on your business, the more likely you are to attract pests. Pestmaster® Services of South Suburbs of Chicago can manage your pest problems and help you get back to business! We've been in the pest industry for three decades, and with thousands of companies under our belt, our pest control technicians are equipped to handle yours. From restaurants to government facilities, Pestmaster® Services is ready to keep your employees and clientele pest-free!
Our Commercial Pest Control Process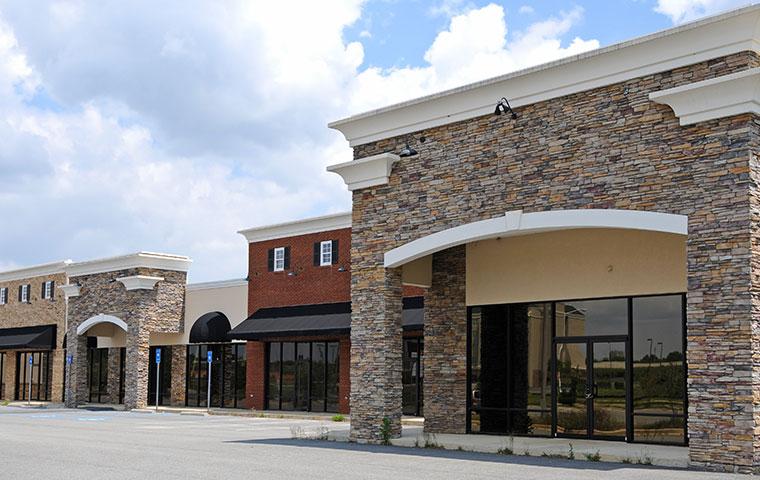 Initial Inspection
Before we perform any service, the professional pest control technicians at Pestmaster® Services will complete a detailed inspection of your property.
During this inspection, we will do the following:
Diagnose issues that contribute to pest problems

Identify current pest pressures

Consider factors such as employees, customers, and pets that will affect treatment methods

Determine a treatment strategy to target your business's particular problems

Complete a service agreement

Request your approval in writing
Integrated Pest Management Treatments
Pestmaster® Services uses an approach called Integrated Pest Management (IPM). IPM provides long-term solutions by adapting to your unique situation. These factors vary from business to business, which is why we do a thorough inspection in order to customize a treatment plan that will meet your specific needs.
Services your business may require in order to eliminate and prevent pests may include some or all of the following:
Facilitating habitat modifications at serviced properties and facilities

Initiating the reduction of food and water sources at serviced properties and facilities

Utilizing plant-based materials

Utilizing reduced-risk pesticides per EPA regulations

Proactively minimizing any risk, perceived or real, to customers and employees

Providing guarantees as to Acceptable Control Levels (ACL)

Practicing transparency with respect to all company practices
Service frequency also varies from business to business. While a facility may only require a one-time treatment to eliminate an existing pest issue, regularly scheduled service visits are necessary to remain pest-free. Depending on the scope of your pest problem, as well as your budget and schedule, Pestmaster® Services offers weekly, monthly, bi-monthly, and quarterly service options.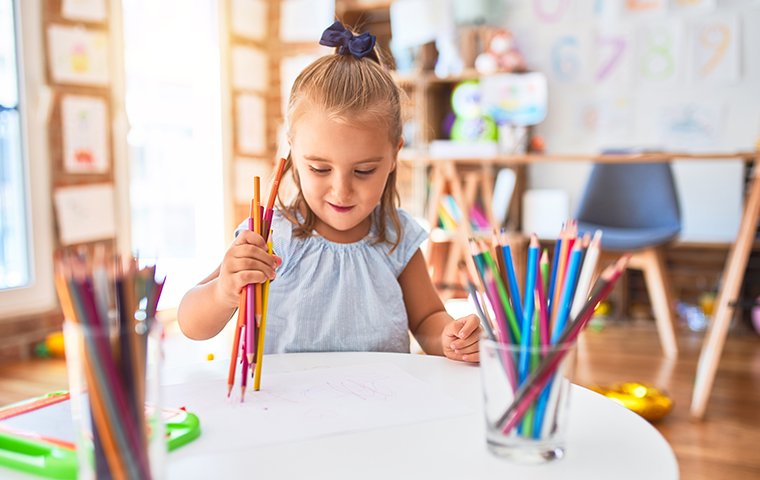 Schools/Daycares
Kids should learn about bugs in textbooks, not in real life. We handle pest control on the premises of schools and daycares so that the South Suburbs of Chicago's students never come in harm's way.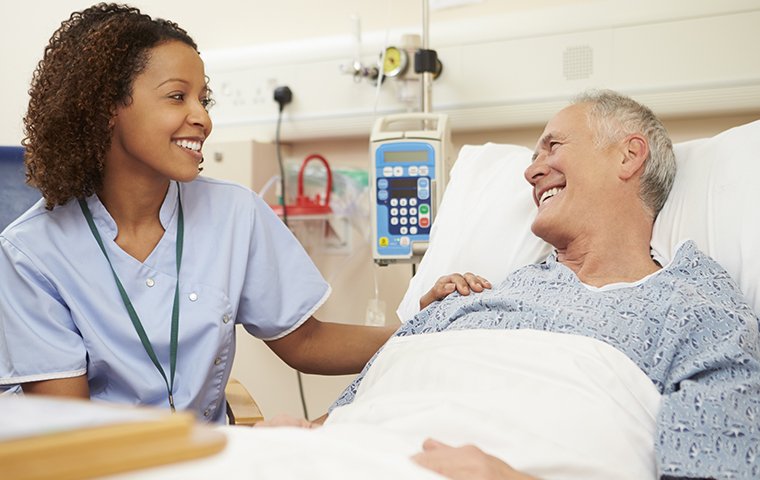 Hospitals
Your top priority is to the health and wellness of your patients, and pest problems threaten that. We ensure that your medical facilities remain clean and pest-free, so your only worry is the patients you treat.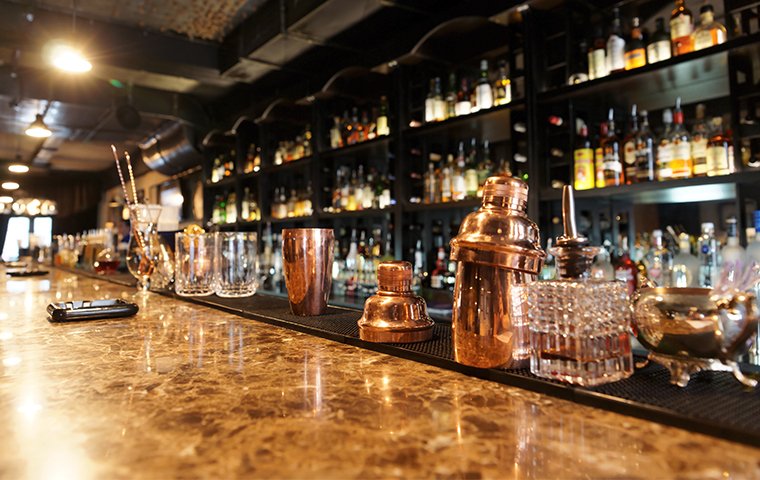 Restaurants/Bars
South Suburbs of Chicago serves amazing food, but where there's food, there's pests. We keep restaurants clean so that chefs and restaurant owners can focus on their menu and customers, not insects and rodents.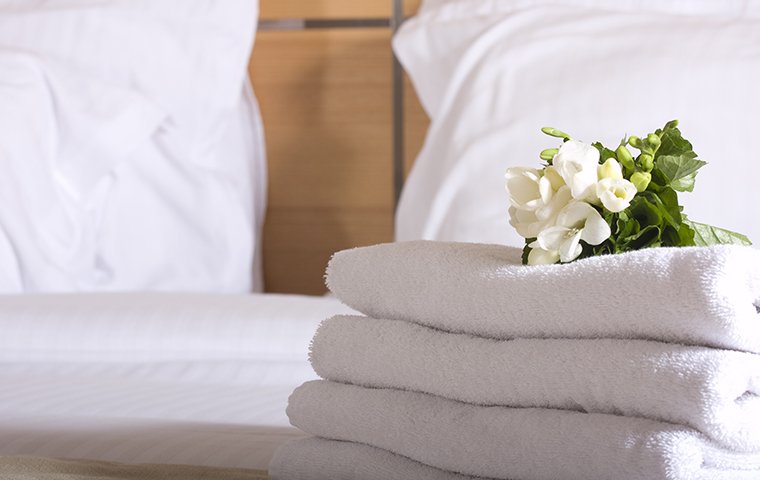 Hotels
Hotels are a common place for pests like cockroaches and bed bugs to infest. With the help of Pestmaster® Services of South Suburbs of Chicago, pests will never bother your clientele again.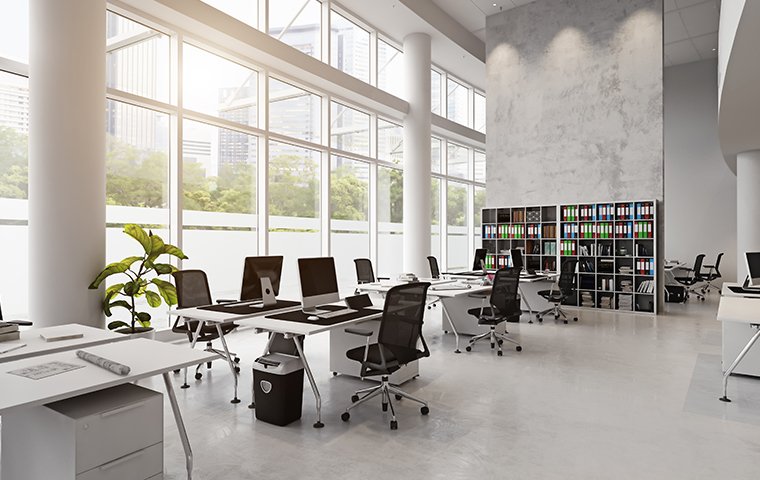 Office Buildings
Pests are a needless distraction for your South Suburbs of Chicago business, which is why we clean office buildings from kitchens to meeting rooms, ensuring your team stays on task and pest-free.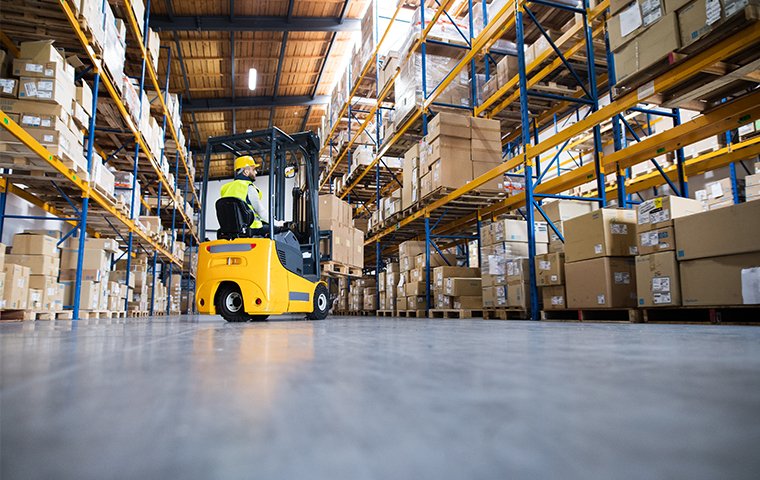 Warehouses
Pests love to hide in storage spaces, warehouses especially. We treat warehouses without bringing damage or other problems to the items stored inside.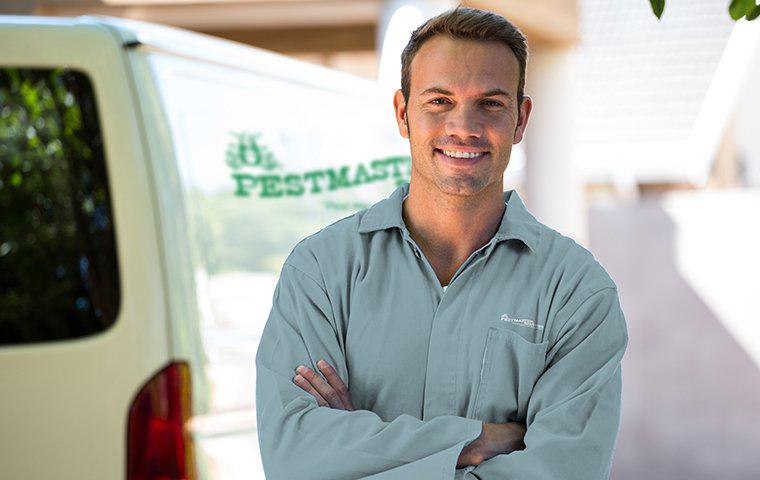 Why Choose Pestmaster® Services?
Your company helps better the lives of your clients and customers, so why let pests ruin your progress? Pestmaster® Services gives you the ease-of-mind that comes with a guaranteed pest-free property.
When South Suburbs of Chicago businesses work with Pestmaster® Services, they can expect:
Comprehensive examination and treatment to ensure no pest is left untreated

Superior pest control products that treat pests while safe for customers

Monthly management and follow-up services, so you never have to worry about pests
Contact us today, and we'll keep insects and rodents away from your Chicago, IL business for good.